Working in Nursing and Midwifery for NHSScotland – start your journey today!
We are delighted you are interested in becoming a registered nurse or midwife in Scotland. No matter what stage you are on your journey, we have all the information to help you make the move.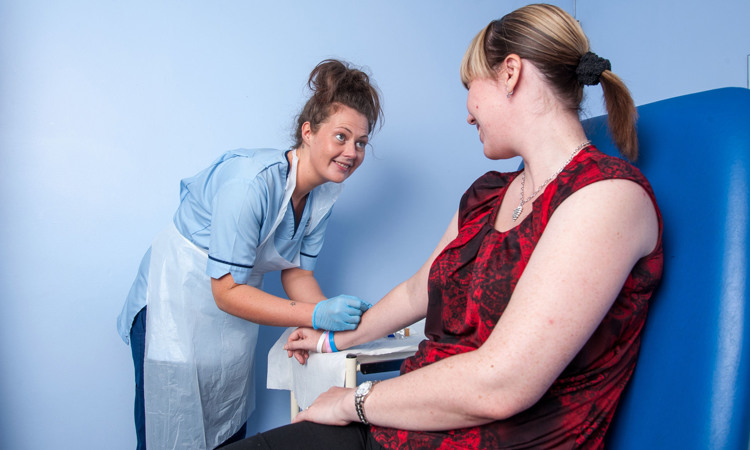 We are recruiting!
Visit our recruitment website to find your perfect career in NHSScotland.
View vacancies