Working in Medicine for NHSScotland – your journey starts here!
If you are interested in coming to work in NHSScotland as a doctor, on this page you will find all the information you need to begin your journey. Working as a doctor is a vital, challenging and rewarding role that will put you at the heart of NHSScotland, working in a team of healthcare professionals working to meet the diverse needs of our patients and communities.
Whether you have just completed your undergraduate medical training, or you are an experienced consultant – there are fantastic career opportunities available to you in the NHS in Scotland. You will have the opportunity to be involved in quality improvement and research, teaching, medical education, management and mastery learning.
NHS doctors play an essential role in the care and safety of patients. You must be able to engage with colleagues to maintain and improve the safety and quality of patient care while contributing to discussions and decisions about improving the quality of services and outcomes.
We are recruiting!
Visit our recruitment website to find your perfect career in NHSScotland.
View vacancies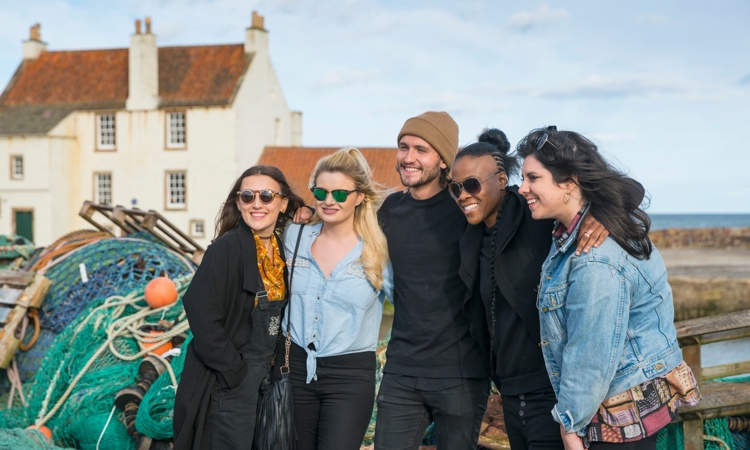 Working in Scotland
Find out everything you need to know about working in Scotland.
Working in Scotland