Support services
Support services play an important role in the running of the health service in Scotland. There are lots of opportunities to develop your career in a range of roles.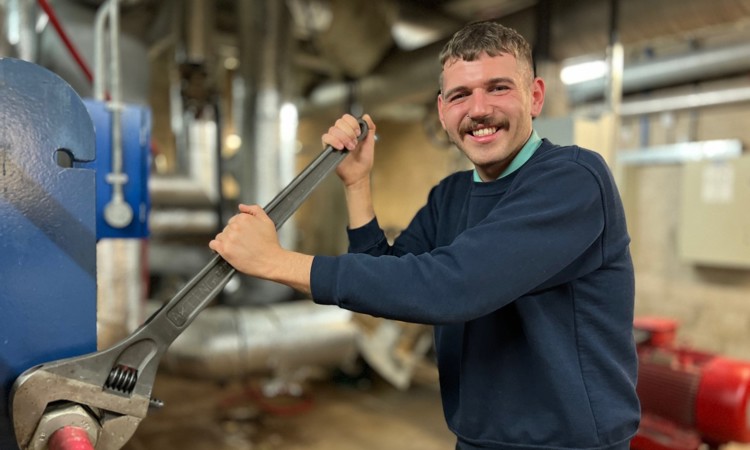 Explore careers
Discover the skills and qualifications you'll need for each role and what the work will be like.
Explore careers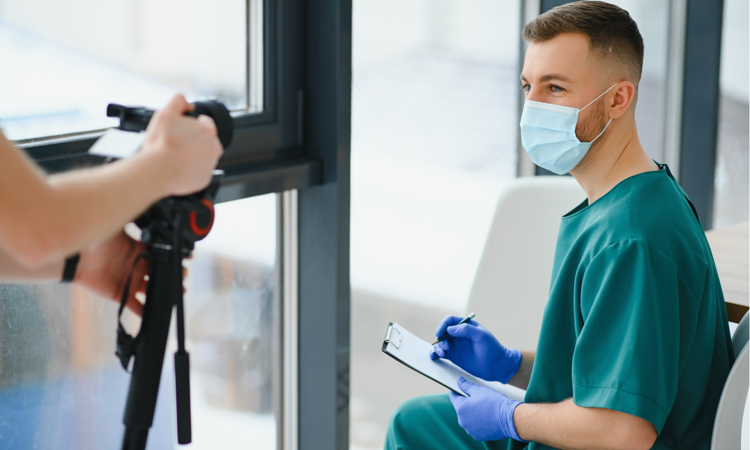 NHSScotland Careers blog
Our blog includes how-to guides, case studies, and career resources.
Discover more