Medical associate professions
Medical associate professions (MAPs) include physician associates, anaesthesia associates, and surgical care practitioners. They are trained healthcare professionals who provide patient care under supervision. MAPs work in multidisciplinary teams with doctors, nurses, and other healthcare workers.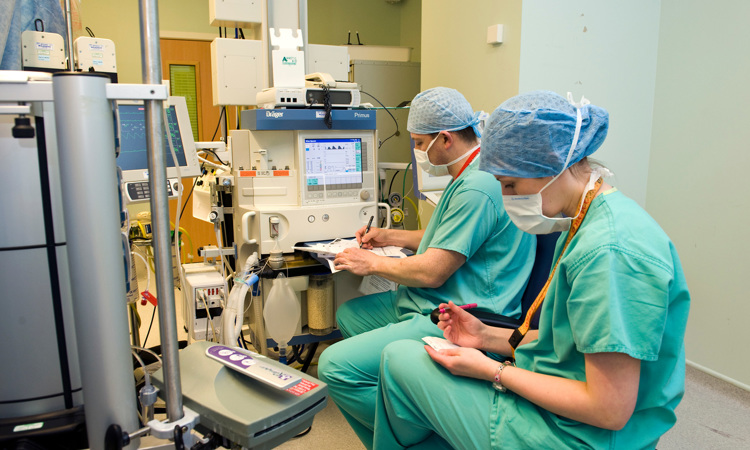 Explore careers
Discover the skills and qualifications you'll need for each role and what the work will be like.
Explore careers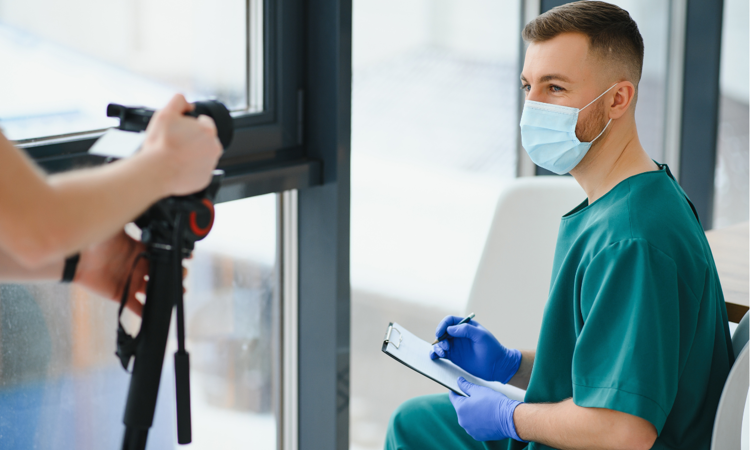 Help with recruitment
We'll guide you through the recruitment process, from applying online to interview preparation.
Discover more