NHSScotland Careers
13 October 2022
•
4 min read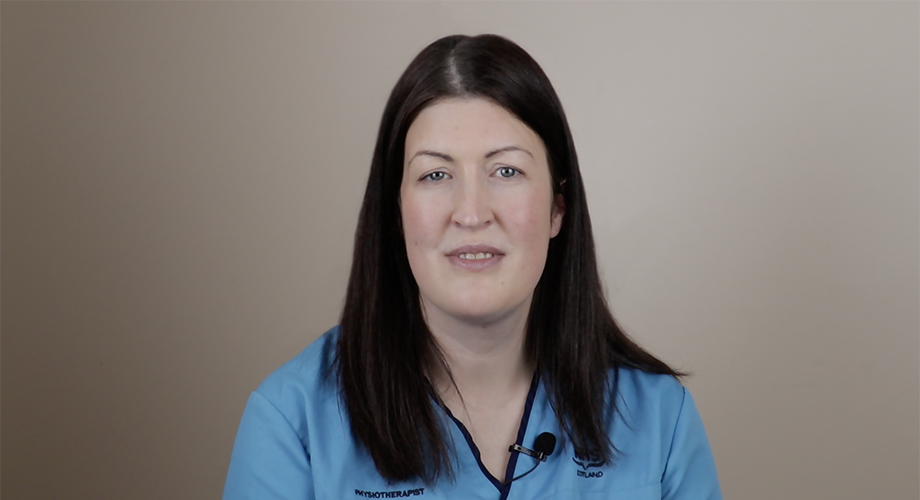 Returning to a career in physiotherapy
Natalie arrived back in Scotland from Canada at the start of the Covid-19 pandemic. She spent a lot at home thinking about what she wanted to do. Natalie realised she missed the job satisfaction of working with someone to achieve their goals and improve their quality of life. Natalie felt the urge to get back into physiotherapy.
Natalie completed the return to practice process over 6 months in 2020.
Natalie's story
Watch the video where Natalie shares her experience of returning to her career as a physiotherapist in the NHS.
Starting the return to practice process
When Natalie decided to return to her career as a physiotherapist, she wasn't sure where to start. Natalie was also worried that she might have forgotten her physio skills.
Natalie was uncertain how to start the return to practice process and what it entailed. 
After contacting some friends and former colleagues, Natalie found out that the updating period can be split into supervised practice, formal study, and private study. She spent half of that time doing supervised practice. Private study made up the rest of the time, with a couple days of formal study attending webinars and completing online courses.
Natalie found supervised practice quite daunting initially, worried that she'd forgotten a lot of things. However, her supervisor and the physiotherapy team were really supportive and encouraging.
Natalie found the experiences she gained during supervised practice helped her focus on what to study for my private study. Overall, it was a really positive experience.
Re-registration with the Health and Care Professions Council
Once Natalie regained her Health and Care Professions Council registration, she found temporary employement in the same team she did her supervised practice with. It led to a permanent contract.
Give it a go!
Natalie's tips and advice for others considering the return to practice process would be to start organising the supervised practice element early. Natalie says, "it can take a bit of time to get all the paperwork sorted that you need before you can start". Once you're doing your supervised practice, the experiences that you have will really help focus your private study and your formal study time.
Natalie would encourage anyone considering returning to practice to give it a go. She says, "you'll find that the core skills that you need for your job don't go away and that your confidence quickly improves".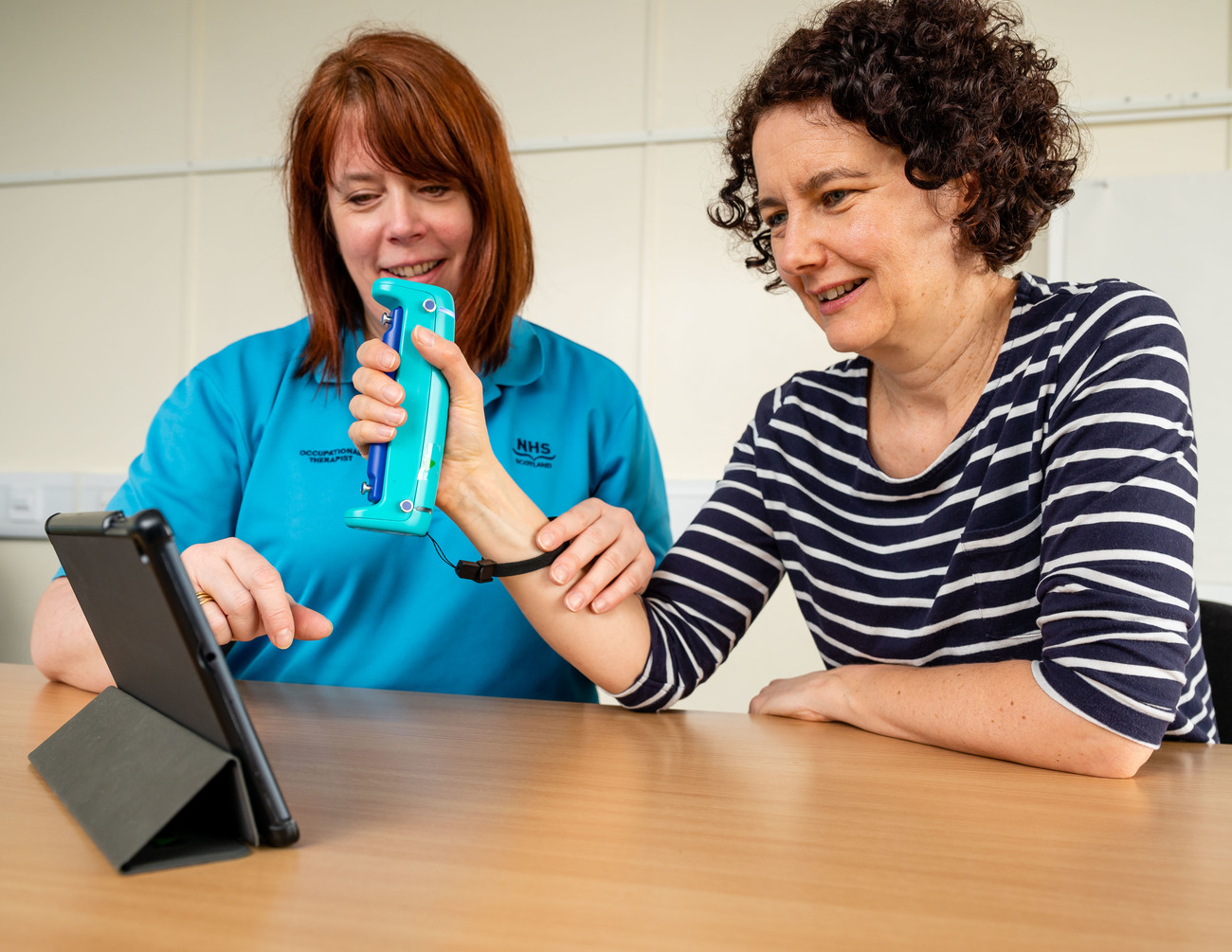 AHP return to practice
Find out how you can return to your career as an allied health professional in the NHS.